We are one of the very honest local tour guides you can find in Tanzania. Plus, our decades of experience in the industry will only make your Tanzania experience unforgettable.
Our specialty is to organize unique holiday experiences to our clients be it in climbing Kilimanjaro, going on Safari, exploring culture and local community or enjoying remarkable beach experience in Zanzibar.
Below is a number of tours for your quick access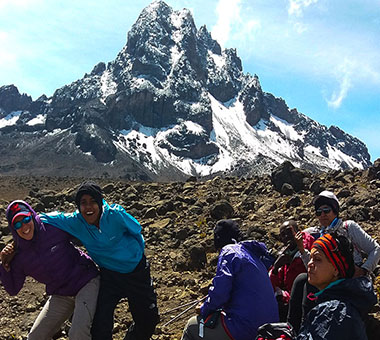 Northern Circuit climb
If you have enough time, then this route is the best. It requires at least 9 days.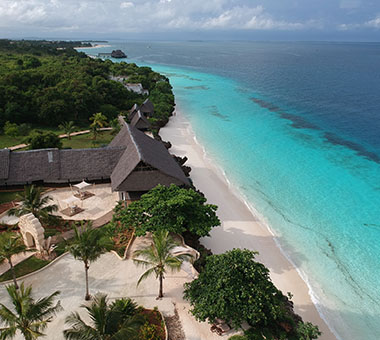 Zanzibar beach holiday
Explore Africa's leading beach destination with these itineraries.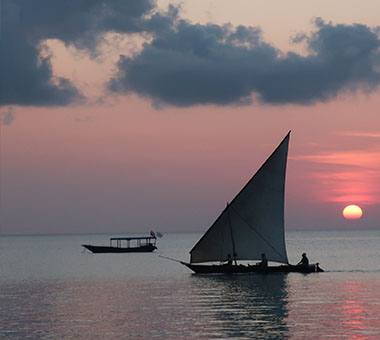 KiliQuests was the best! Allen and his team first and foremost cared for our safety AND also our enjoyment. The whole team was so knowledgeable, super friendly, caring and fun. Kili is no joke and KiliQuests takes good care of you, motivates you and helps you do your best.
Kili Quests has an amazing team. Not only did we get up Kilimanjaro in a short time but also we enjoyed the experience and encouragement we were given. We got medical checkups each day to ensure we doing okay and the food we given was fantastic.
Allen and his most amazing team are the best and would absolutely be recommending them to my friends and family. They are friendly yet professional , great cheerleaders and motivators. It was rough getting to the summit but with their support , I conquered.